Excavation Company at T-Rex Contracting & Consulting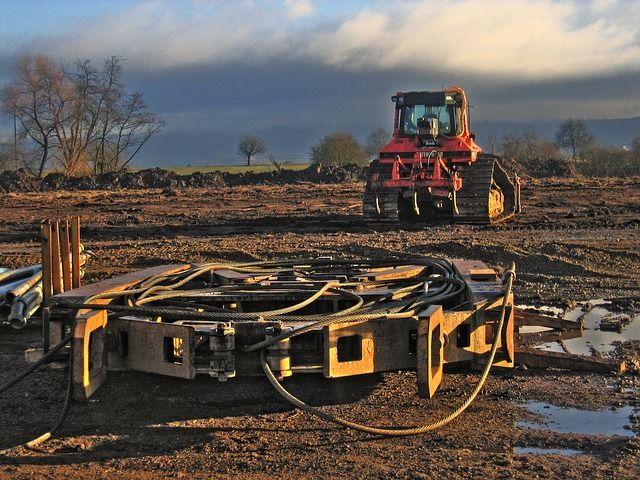 At T-Rex Contracting & Consulting we can perform and meet all your exact detailed excavating needs. No matter how big or small the project, our team of excavating experts will get the job done. We specialize in excavating and land prep for our underground drilling, i.e directional boring service for underground utilities installation.
Call us today, our professional staff can answer all your questions about your next construction project. We are conveniently located in Leduc, AB.